21.11.2019
On Demand Webinar: How to Power Your Customer Experience Transformation with Low-Code
Digital transformation has had a huge impact on the benefits administration industry with new market entrants and demanding customers making it more competitive and tech-driven than ever before. To keep up, you need to be at the top of your game. Which is why bswift decided to
Digital transformation has had a huge impact on the benefits administration industry with new market entrants and demanding customers making it more competitive and tech-driven than ever before.
To keep up, you need to be at the top of your game. Which is why bswift decided to embark on a major digital-first transformation program. Now they are transforming the benefits administration by delivering customer-centered experiences with great velocity, supporting nearly 20% growth.
Wondering how they were able to accomplish this?
Join bswifts' Devin Parsons, Vice President and Head of Digital Transformation, as he takes you through the organization's process and outlines how you too can elevate your customer experience journey through digital transformation.
You'll see how low-code has allowed bswift to:
Gain a 20% increase in members served
Increase speed to market by 3x
30% higher security score over competitors
Maintain an industry leading Net Promoter Score (NPS)
Speakers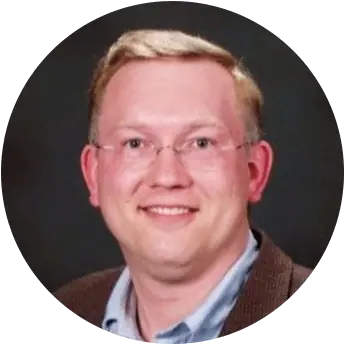 Devin Parsons
Head of Digital Transformation
bswift
Nuno Borges
Director, Analyst & Customer Research
OutSystems
Regster here: https://bit.ly/2NYw6eL